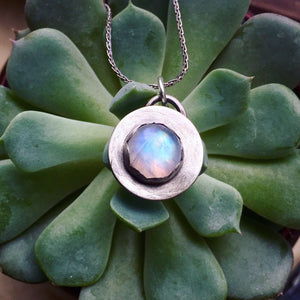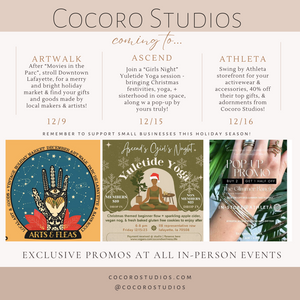 December gifts & events
'Tis the season of giving... and for the month of December, I'm offering some sweet deals for in-person shoppers (and gifts for online shoppers too) ~ Pop-Up promo for Glimmer bangles - Buy 2 get 1 half off- this applies for in person and online! Also, extended offer of 25% off OOAK pieces! And a free bonus $20 gift card with purchase of $100+!
give some, get some
Gift yourself or someone else with artisan intentional jewelry this holiday, and with your purchase of $100+, enjoy a FREE bonus $20 gift card! Perfect stocking stuffer, for another or yourself.
Shop Collections Now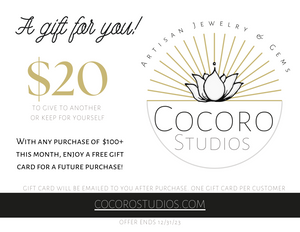 Adornments of empowerment
♡ Each piece is hand crafted by me with thought and intention, in small batches in my home studio. No casting is done - everything is hand fabricated from sheet and wire - to create artful adornments, one at a time.
Enjoy a made-to-order (MTO) piece from my signature designs, or your own one-of-a-kind (OOAK) adornment. May you be reminded of your own beauty, healing, resilience, and empowerment with each piece you wear. A tangible reminder of your own growth and set intentions.
If you're not already, be sure you're signed up as a Cocoro Insider for an intro discount and special offers, as well as following on social: @cocorostudios
Thank you for stopping by!
heart . mind . soul
♡ #liveyourcocoro ♡
Shop All!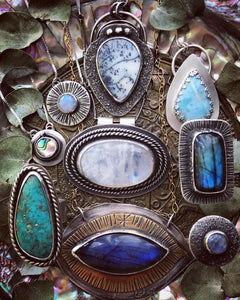 What customers are saying
Handmade Intentional Jewelry for the Warriors, Healers, & Lovers
For those who rebuilt from the pieces, found their way out by going through, and are choosing love over fear-- this jewelry is for you.  May you be reminded of your own resilient beauty, healing, and empowerment with each piece you wear.  There's only one you, with your own heart, mind, and soul-- your cocoro... know it, wear it, live it.
Have something special in mind? I have limited spots open for custom creations. Contact me and let's see if we can make it happen!
The Crystal Blog
---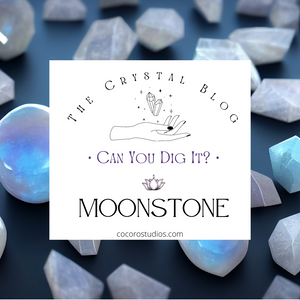 What the moon, the month of June, and ancient civilizations all have in common...  What is Moonstone? What does it have to do with the moon? And what about Rainbow...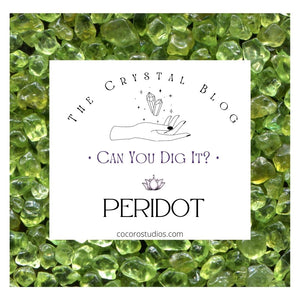 One incredible quality about peridot is the way it's formed and how it comes to our surface.  It is one of only two stones (the other being diamond) that doesn't...